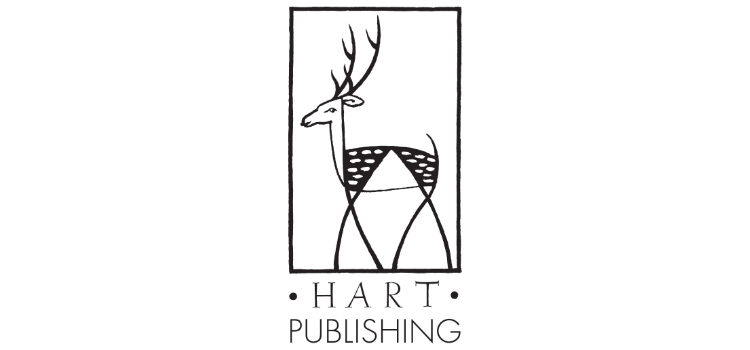 Hart is a leading publisher of law books and resources and the home to countless award-winning authors. With almost 3,000 titles on our list, we publish books for students, academics and practising lawyers which enhance the study and practice of law in all its aspects.
Bristol University Press
, and its imprint Policy Press, are committed to publishing the highest-quality international scholarship in the social sciences and aligned disciplines, with a focus on global social challenges. Our Law list focuses on justice and human rights, exploring the way the law works to protect the things that are most important to our society. We are actively seeking to commission work which engages with contemporary socio-legal issues and explores the way the law is responding, or failing to respond, to everyday challenges in local and global contexts. If you have an idea for a new book which you would like to discuss, please contact our Commissioning Editor Helen Davis 
helen.davis@bristol.ac.uk
.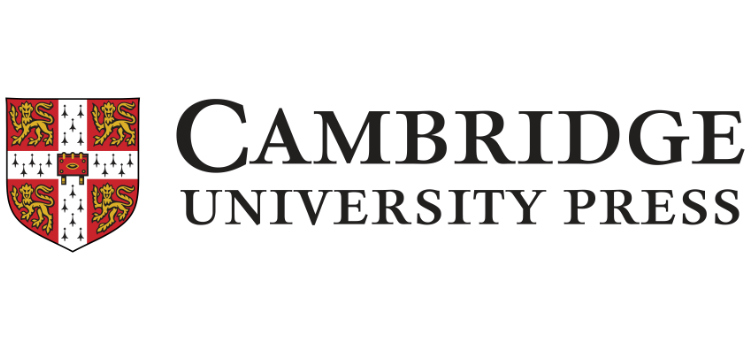 Cambridge University Press
Cambridge University Press is a not-for-profit publisher that dates from 1534 and is part of the University of Cambridge. We have an established and ever-expanding academic law list in public and private law subjects crossing books and journals aimed at a global readership. Particular strengths lie in international law, human rights and transitional justice, transnational and comparative law, jurisprudence, legal history, inter-disciplinary, and socio-legal studies. We are proud to publish Legal Studies, the journal of the SLS.

Edward Elgar Publishing is a leading independent academic and professional publisher with a strong focus on the social sciences and legal fields. EEP publish 400 book and journal titles annually and have successfully created a prestigious list of over 7,000 titles. Our dynamic academic law programme spans a wide range of subject areas, founded on the twin pillars of quality and originality, and serving all levels of the global academic market. Our aim is to publish work that interprets and articulates the law, but also work that innovates and challenges the status quo.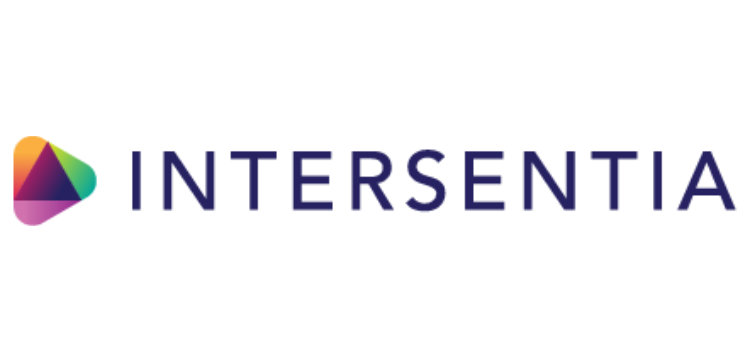 Intersentia Ltd is an independent international publishing house dedicated to legal publishing. Our list covers the core of private and public law, as well as the criminal law of different jurisdictions, European Union law, comparative law, international law and human rights. We publish academic, professional and educational monographs, and edited collections. We also have a smaller number of titles dedicated to the fields of business, finance and accounting.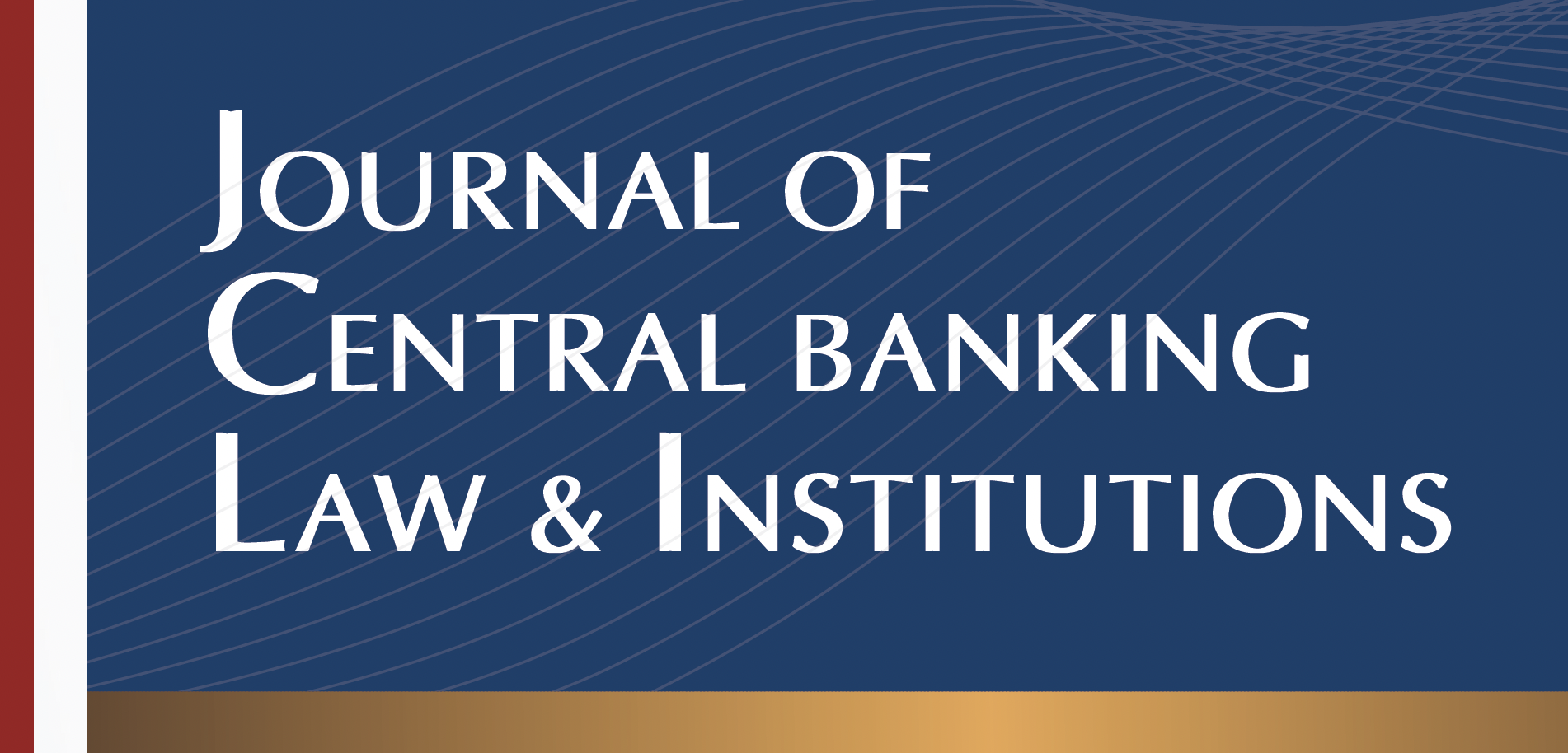 Journal of Central Banking Law & Institutions
The Bank Indonesia Institute (BINS) publishes an international publication that is reviewed by academics from around the world, the Journal of Central Banking Law and Institutions (JCLI). It is made available to the public in the months of January, May, and September of each year. The first issue of JCLI was released in January of 2022 and in the form of an electronic journal. The JCLI focuses on a wide variety of subjects that investigate the intersection of central banking law and institutions in monetary, financial, and payment systems. These include regulations, governance, credibility, institutional politics, institutional arrangements, and institutional communication.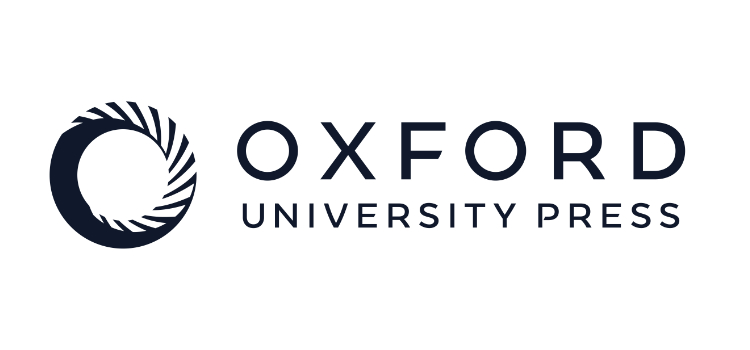 Oxford University Press advances knowledge and learning. We are a department of the University of Oxford and share the objective of excellence in research, scholarship, and education by publishing worldwide.
Please contact the Secretariat:
SLS 2024 Conference Secretariat
c/o Mosaic Events
Tower House
Mill Lane
Askham Bryan
York
YO23 3FS
Tel +44 (0) 1904 702165
Please note the SLS Treasurer and SLS web team are unable to answer questions relating to the conference.